Sorry I was too busy partying and drinking during actual New Years Eve. Anyways here's some development updates from, well, me.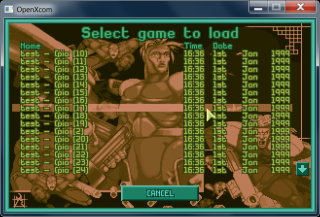 Saved games have been really requested for some reason, even though they're not that handy this early on, but they'll make debugging easier. Plus infinite saves!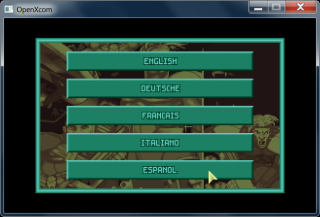 More languages! The format had to be tweaked to tie in with the new savegame format, so to try it out I decided to port the Italian and Spanish languages from the PSX version too.
On that note, there seems to be a bunch of interest in translating the game to bold new languages popping up. Support isn't quite finalized yet, but still, if you've already done/know of a fan-translation for the original X-Com,