1
« on: May 04, 2021, 06:18:25 pm »
I was thinking of a new way of boosting the horror element by adding prelude maps for scenarios, for example, this prelude map is for that huge boss fight a few pages earlier.Note that this prelude map has no enemies. this map is supposed to:
- offer hints about how can you beat the monster(aka you need long-range weapons)
- offer information about the game lore
- some character development
- tension slowly increases by fear of the unknown and mystery.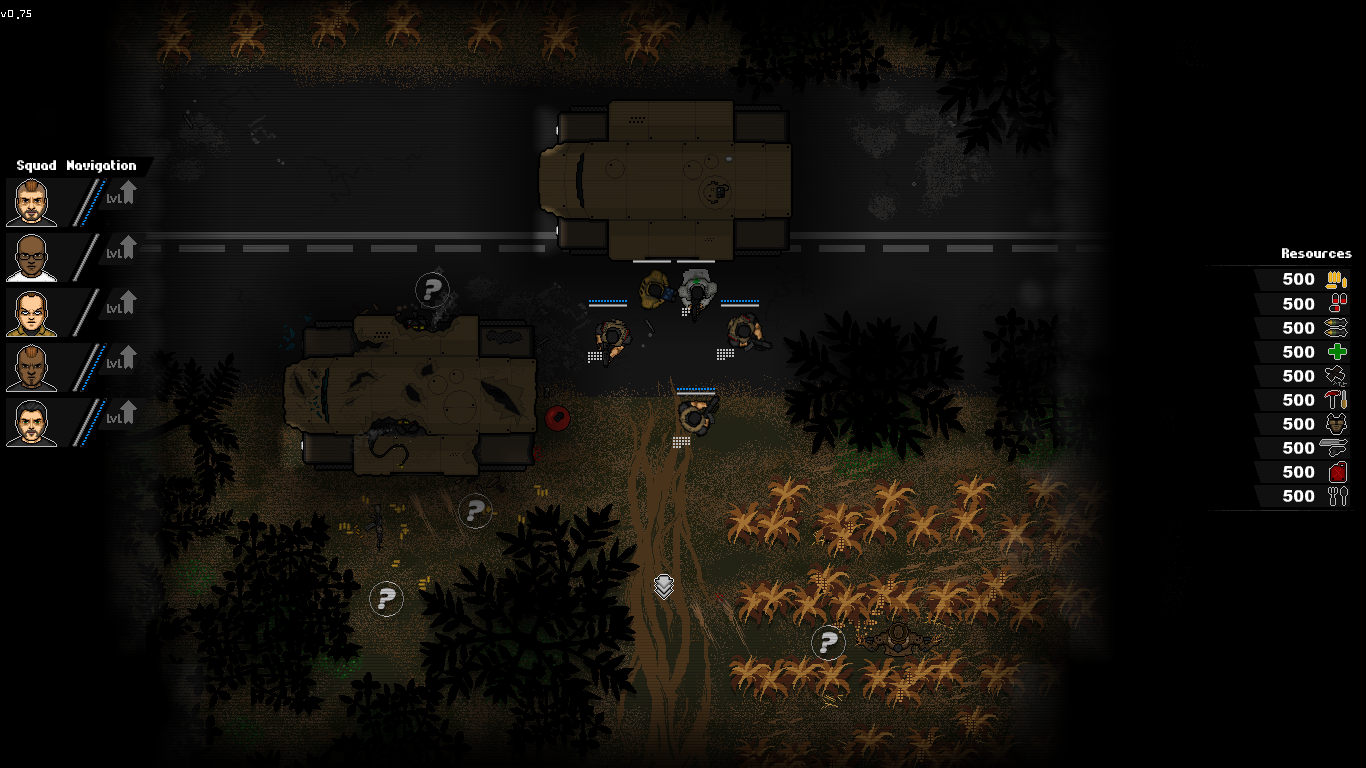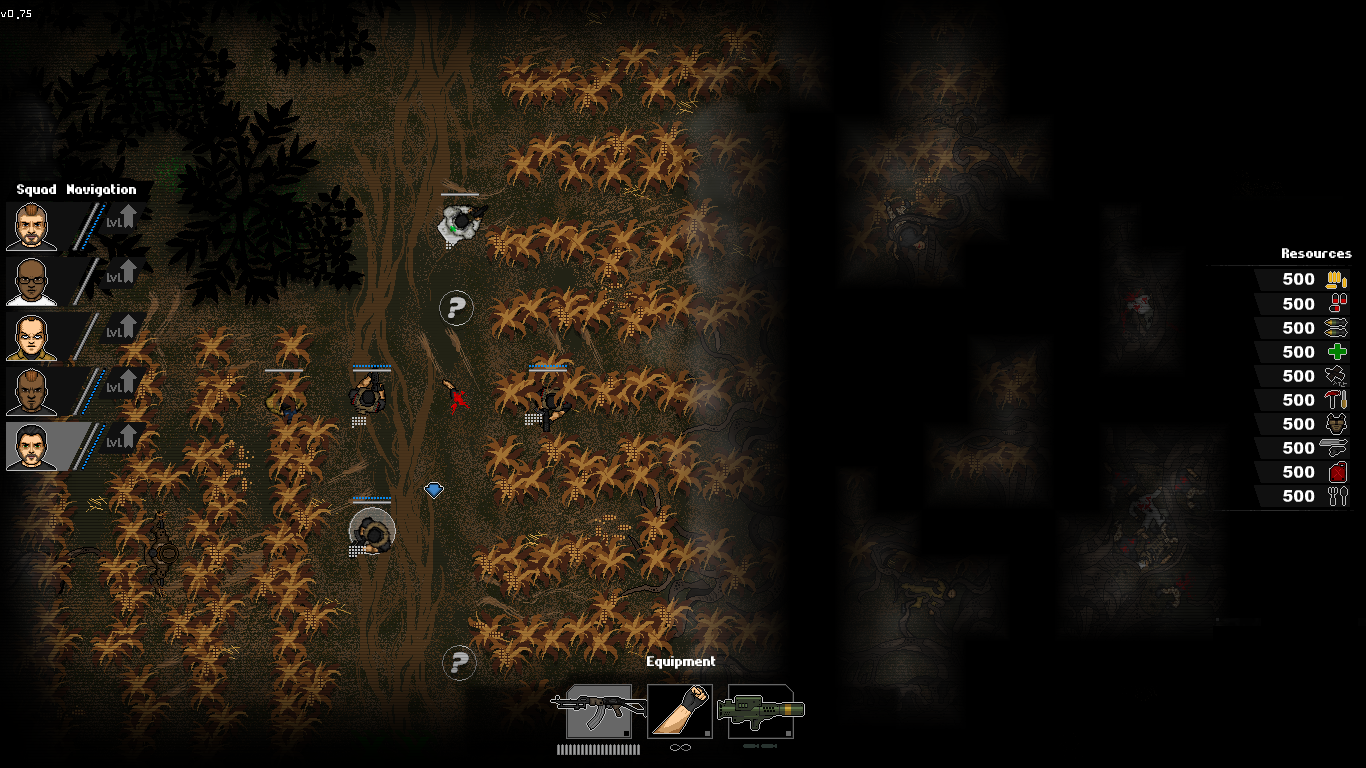 ---------------------
The second Tutorial stage is done.
The first one was the interior of APC where the player learns basic controls + story lore and some character development.
This second one puts the player in danger and teaches him about interactions + some lore.
The old tutorial was too standard, it was in a building and we remade it because we want players to always experience new environments and situations, we do not want players to get bored. Also, all mechanics will be gradually unlocked not all of a sudden, and as much as possible we try to mix them with game lore and story plot.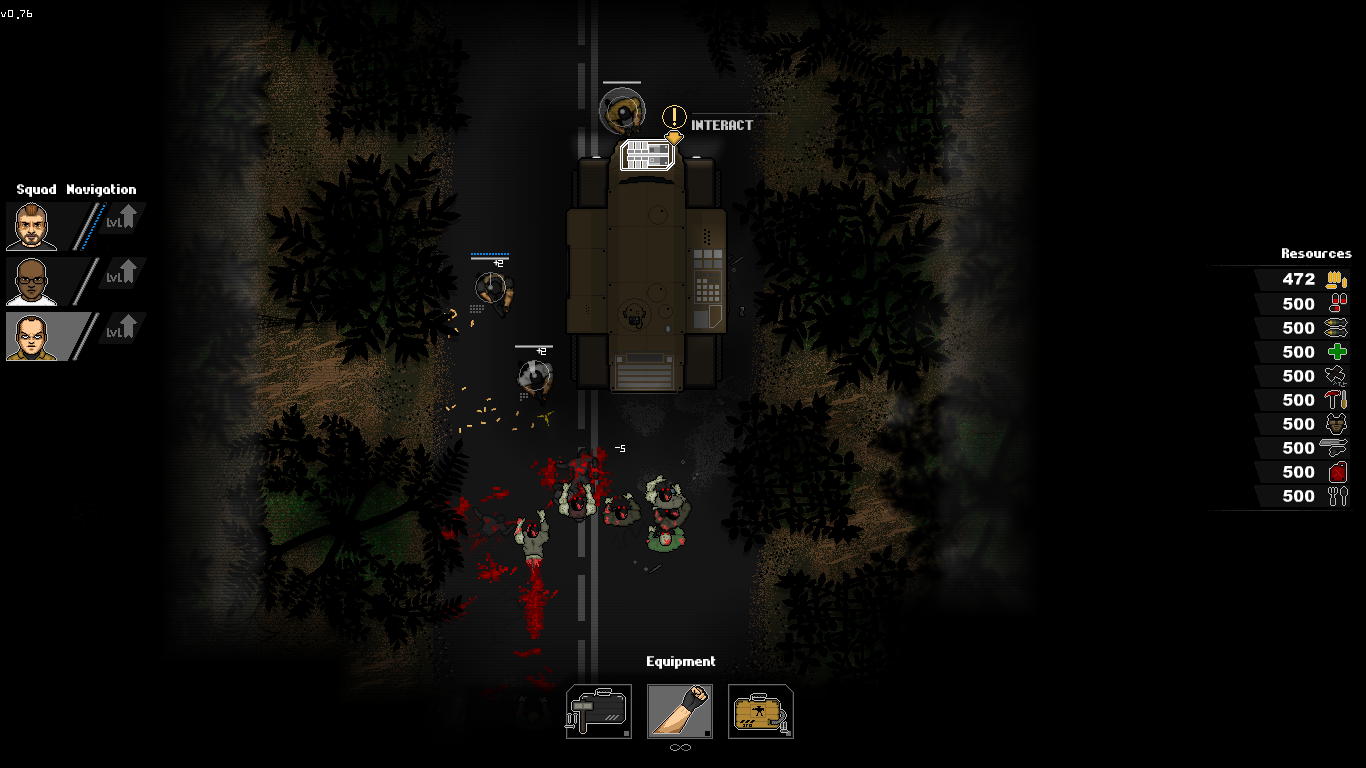 ----------------------
Announcement
This month we will work exclusively on a vertical slice beta version.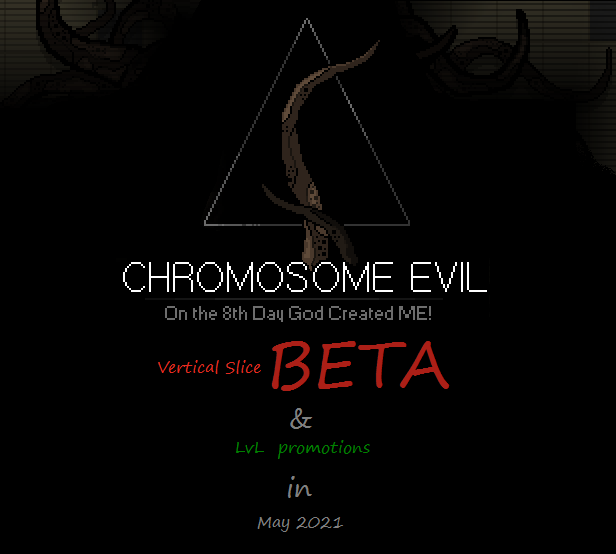 Our main goals are:
- have private tests for users who contributed to our Discord with LVL 4 and above.
- send a version to a very small amount of YouTubers
If you are interested you can join our Discord room here:
https://discord.gg/J2E2YWK
I will post here the results later on
After 4 years of development, we are getting close to finishing this project